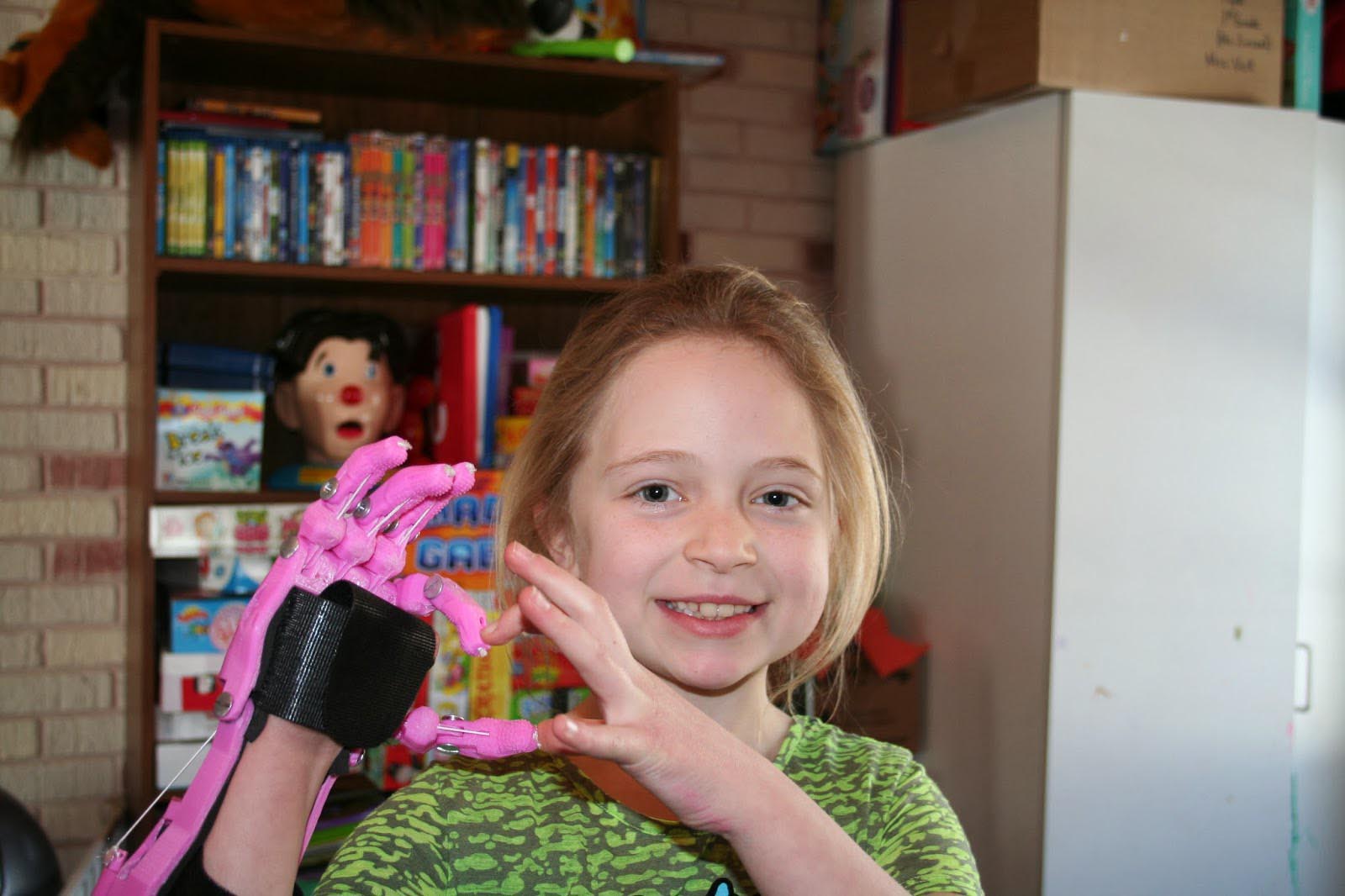 A while ago – we posted about Shea and her wish to have a new hand for Christmas.
While we were unable to make that happen in time for Santa to deliver it to her for us, one of our Members (Frankie) jumped right on it and has been working tirelessly on creating not just one version of the hand for Shea – but various designs so that she can decide which version she is most comfortable using!
This past weekend – Shea got to meet up with Frankie and his team at University of Wisconsin Milwaukke to fit and test out her new hand.
Frankie and his team plan to create a variety of designs for her to test out as well and give feedback on so they can continue to re-design and improve the comfort for the end users of  these devices.
A beautiful quote from Frankie's Blog (You can follow along on his work with Shea and her family here):
"… It made my year to see her pick something up with her new hand. It had to be one of the coolest feelings I've ever experienced. To see something that so many people have collaborated on come to life in the hands of a child and to see how it might have the potential to impact her life is magical. A big thanks goes out to anyone and everyone from e-NABLE who has had an impact on this very moment. You all are changing people's lives with your work whether you realize it or not. I am so grateful to Shea and her family for allowing us to work with them. We're all learning so much and I can't wait to try again and again to improve things for Shea and those that follow in her footsteps." – Frankie Flood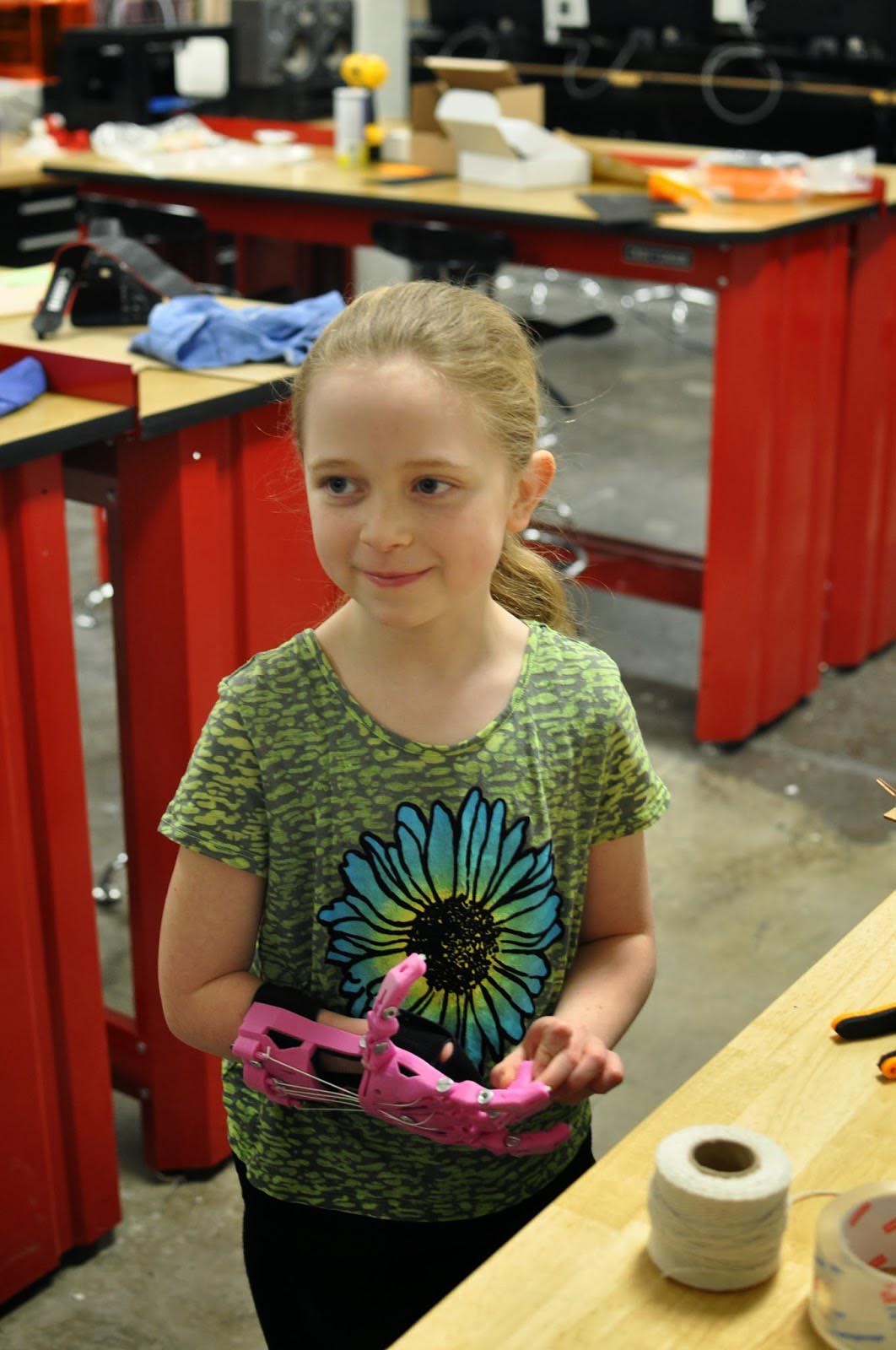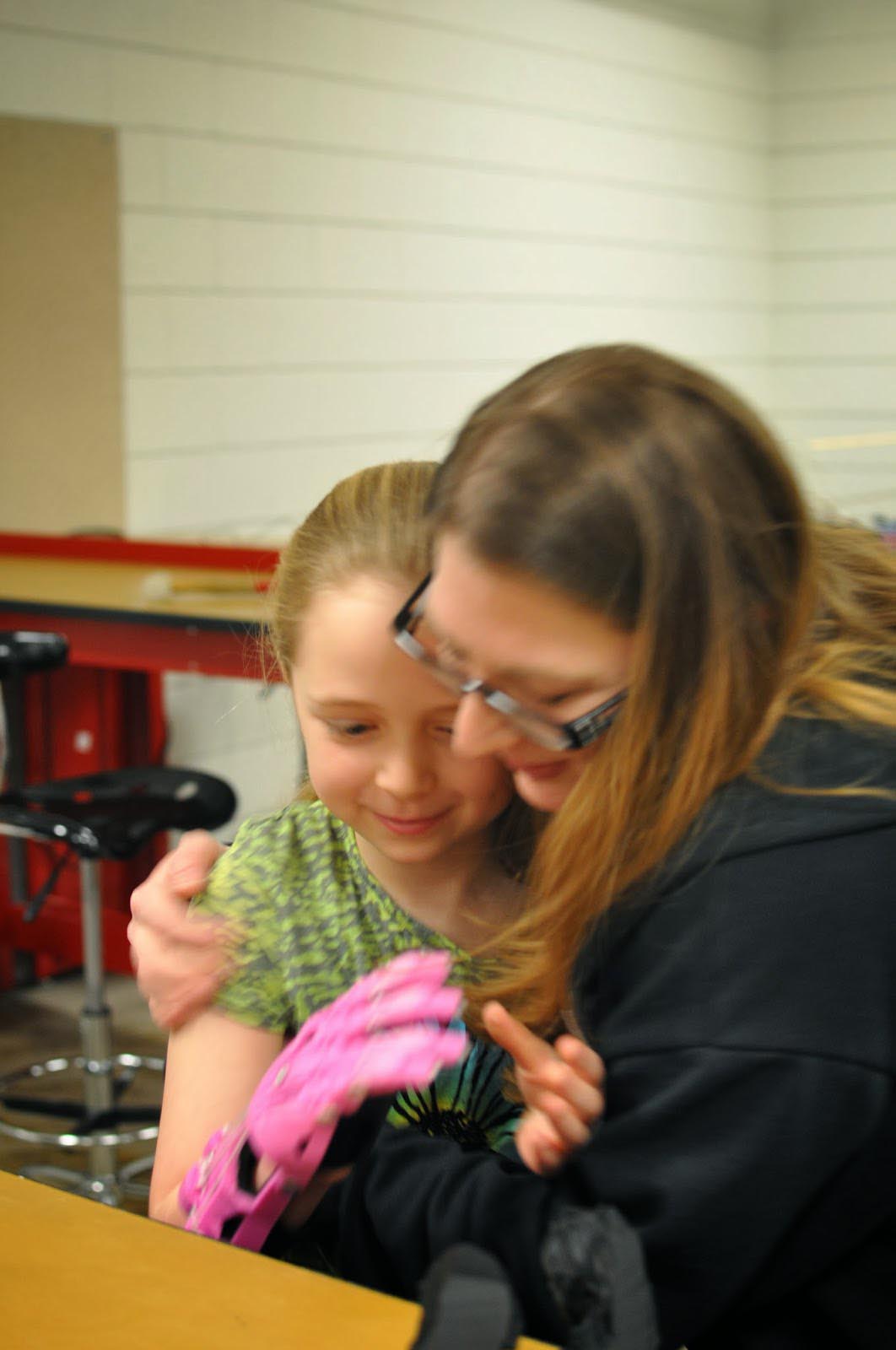 To follow along with Shea and her new Hand – please visit her very own Blog HERE.
To follow along with Frankie's work – Please visit his page HERE.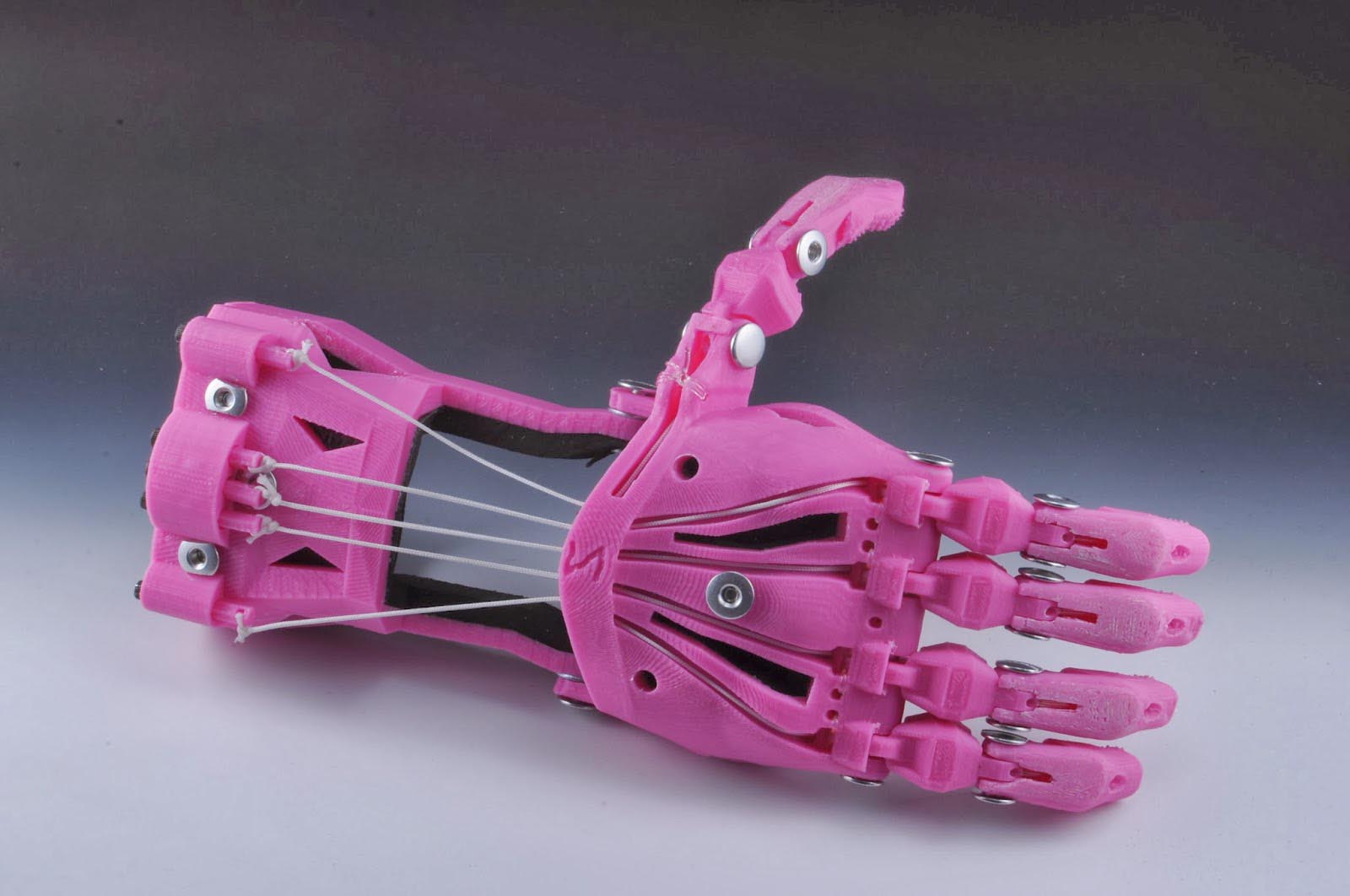 *All photos used in this blog post with permission from and courtesy of Frankie Flood and Ranee Stollenwerk.