Find out how you can get a 3D printed hand for you or someone you know!

If you are interested in creating a 3D printed upper limb assistive device from the open source files of the e-NABLE Community, for yourself or someone else, there are many options available to you!
Please keep in mind that enablingthefuture.org is not a matching service! We are not responsible for any devices created by any global 3D printing volunteers for end users of these devices. We simply offer information and links to information created by the global e-NABLE Community through this website.
Enablingthefuture.org is an informational hub, created by Jen Owen, to share information developed by the global e-NABLE Volunteer Community on how to build a 3D printed hand or arm device of your own or for someone else in need, locate local makerspaces, fablabs, libraries, schools, universities and 3D printing shops where you can find 3D printers in your area, provide links to resources, tutorials and the volunteer community members who are available to answer your questions as you embark on this journey into 3D printed assistive devices!
Please choose from the options below: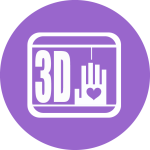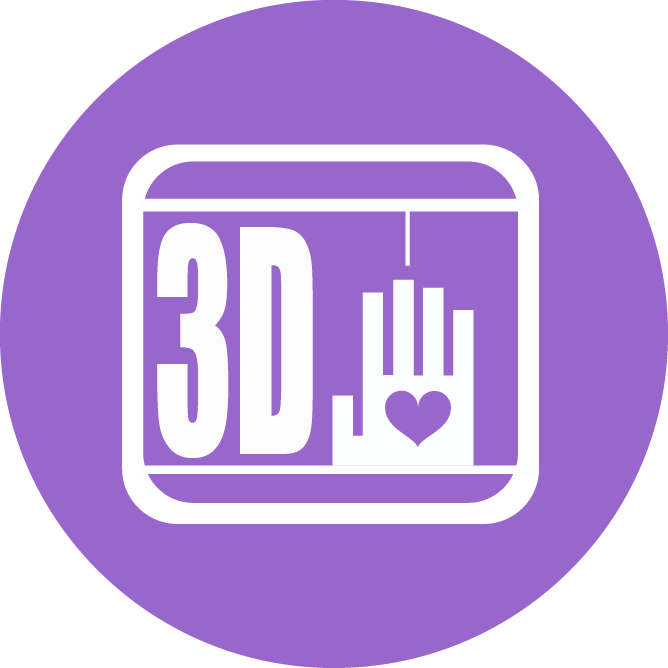 I WANT TO BUILD IT MYSELF AND I HAVE ACCESS TO A 3D PRINTER! Let's get started!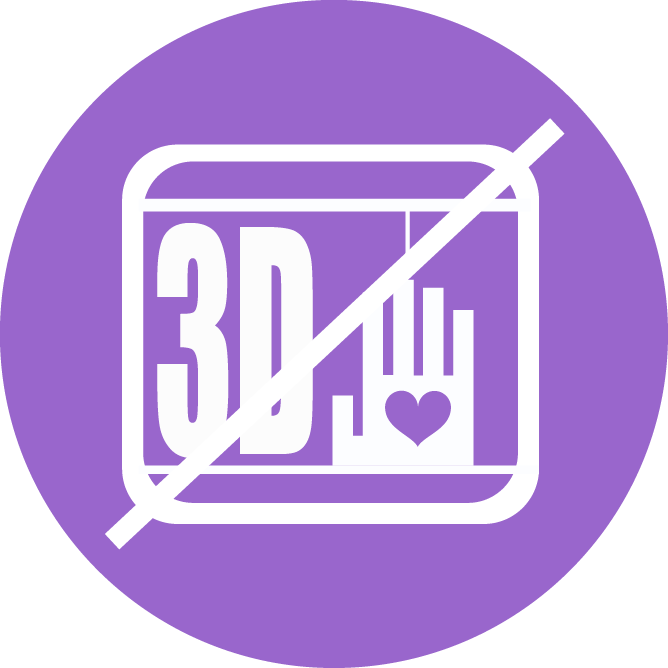 I WANT TO BUILD IT MYSELF BUT DO NOT HAVE ACCESS TO A 3D PRINTER: Please visit our e-NABLE Chapters map to see if there is a chapter group near you that will be able to print parts for you! If there are no chapters in your area, please visit the guide to lists of schools, universities, public and academic libraries, fablabs, makerspaces and makerfaires as well as print-for-hire shops where you can gain access to 3D printers all over the world and a list of recommended 3D printers to purchase for your own!
Chances are, there is a 3D printer owner very near to you who would be more than excited to help print parts and assemble a device for you or someone you know who is seeking a 3D printed e-NABLE Community designed hand or arm!


I WANT TO CONNECT WITH AN e-NABLE CHAPTER GROUP TO BE MATCHED TO A VOLUNTEER IN MY AREA!
** Please note: Enablingthefuture.org is not part of the matching system of volunteers and recipients. Enablingthefuture.org does not guarantee that you or your child will be matched with a volunteer from one of our many chapters.
We highly encourage you to research into your own communities to locate 3D printers in your areas to get assistance from libraries, schools, fablabs, print shops and makerspaces to help print your own devices and seek guidance from the e-NABLE Community Volunteers through the Google+ Community and  the forums!
Please let us know if there is anything else we can help you with!