If you are interested in building your own 3D printed upper limb device and have access to a 3D printer here is the information you will need to get started:

Decide which kind of device is recommended for the limb different person in need.
Visit our "Which Design" page to see what your options are and choose from the designs that are currently available and recommended for those types of limb differences. Please note, that the e-NABLE Community volunteers, does not currently have designs for above elbow limb differences and the recipient or user must have a functional wrist or elbow to make these devices function properly.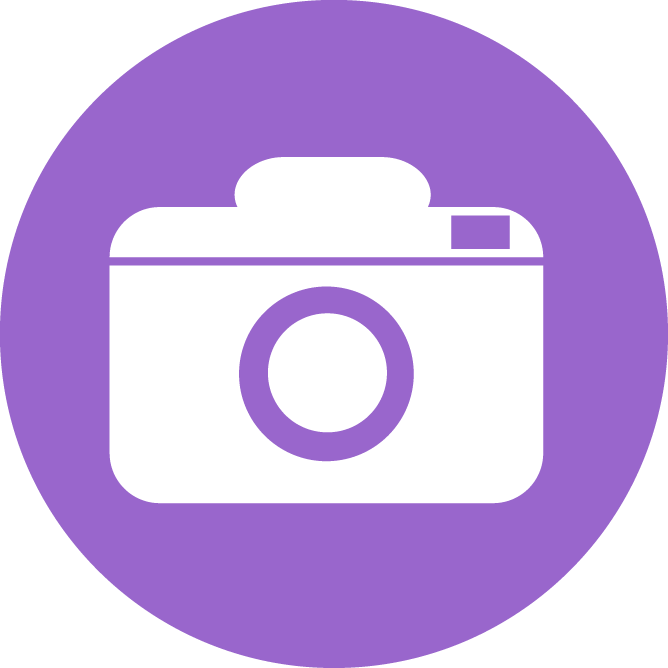 Make sure to take photographs correctly to ensure a proper fit.
Watch the Tutorial Video to learn how to take images that will help you get the measurements you need to create a device that will fit properly.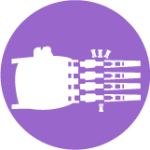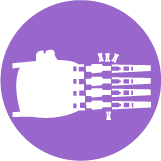 Helpful tools to get the sizing correct!
Check out the e-NABLE Device Sizing page to help make sure that you get your devices sized correctly and learn how to import them into software that will allow you to overlay the designs on top of your images to make sure they will fit properly!

Check out our Resources page for tutorials, assembly kits and other helpful information!
Visit the Resources page for video tutorials, hand assembly kits from 3D Universe and other information that will help you in creating your own devices.

If you have any questions along the way, feel free to ask our volunteers in the Google+ Community or in the Forums! There are thousands of people, all over the world, who are eager to help you!