WELCOME!
Thank you for visiting enablingthefuture.org!

Due to the large number of emails and requests we receive daily, we have created a list of links and email addresses to help direct you to the information you are seeking! Please take a moment and find your question below and click on the appropriate link or email that can best serve you in the most timely manner!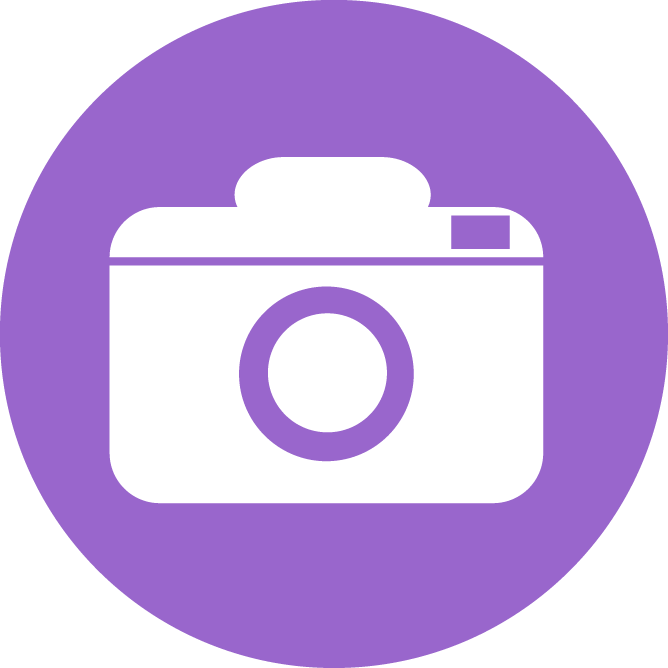 MEDIA & PRESS INFO.
If you are seeking information for stories, interviews with key members or recipients, or media assets for publication, please take a look at our Media FAQ's Page and see info below:
For Press inquiries or for high resolution image permissions please email Jen Owen at jen.owen.enablevolunteer@gmail.com
To reach Jen or Ivan Owen for interviews or speaking requests or to get in touch with other e-NABLE Community Volunteers – please email:
jen.owen.enablevolunteer@gmail.com


Need a hand or want to volunteer?
Please visit our GET INVOLVED page!

Please note:
We are a volunteer network of digital humanitarians.

We do not sell hands.

It can take weeks or even months to pair a recipient with a suitable maker (and

vice verse

)

e-NABLE's 3D printed devices aren't for everyone. In many cases, professional prosthetic consultation is required.

Volunteers and Recipient families are invited to join the 

Google+ Community  or seek assistance from volunteers in the forums!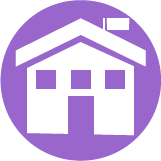 EDUCATORS, STUDENT,  GROUPS & SCHOOLS
If you are interested in creating e-NABLE's 3D printed hands for your school projects, using e-NABLE in your STEM/STEAM programs, have scouts troops or youth groups that would like to get involved in making a difference as e-NABLE Volunteers:
• Become an e-NABLE Chapter at your local school and put yourselves on the map so that recipients in your local area can find you and connect with  you directly! Once you become an official chapter or the teacher in charge of the class becomes an e-NABLE Volunteer, you can sign up to be matched directly with a recipient by going to our "e-NABLE Web Central" matching app.
• Visit our Lend A Hand page! 


To potentially be matched with a recipient to make a hand for:
Please visit our "e-NABLE Web Central" page for more information on how you can get connected
** Please note: Enablingthefuture.org is not part of the matching system of volunteers and recipients. Enablingthefuture.org does not guarantee that you will be matched with a recipient by going through the matching system.
STILL HAVE QUESTIONS?

Email jen.owen@enablingthefuture.org
Facebook: https://www.facebook.com/enableorganization
Twitter: https://twitter.com/Enablethefuture @enablethefuture
Instagram: @enablethefuture