Find out how you can help!

Thank you for your interest in helping us to "Enable The Future" and "Give A Helping Hand" to those who are in need of an upper limb assistive device! There are many opportunities to volunteer with the e-NABLE Community and you can find some of your options below!


If you would like to become a volunteer – please see some suggestions below for ways in which you can help out the growing global e-NABLE Community of volunteers and recipients!

MORE INFORMATION ON HOW YOU CAN HELP!


If you have access to a 3D printer – Locate the e-NABLE Community Design Files page.
• Please feel free to ask questions and seek help in our forums!
• Familiarize yourself with the current designs available and which designs work best for recipient needs.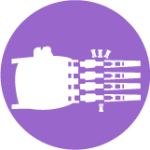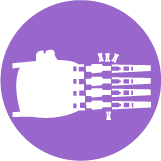 Check out the e-NABLE GOOGLE+ Community and Forums!
• Forums
• Google+ Community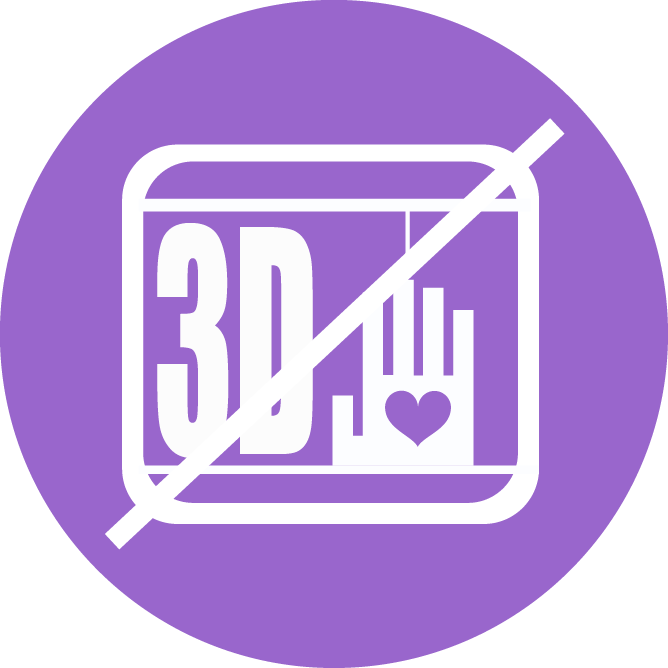 If you do not have access to a 3D printer but are interested in finding one in your community so that you can help print devices, please visit the 3D Printing Options page for ideas on where you might locate a 3D printer in your area!

• Locate an established e-NABLE Community Chapter group near you and connect with them to reach out into your local communities! If you do not find an established chapter near you and would like to start an e-NABLE Chapter in your area, please fill out this information/intake form and our Chapter Coordinator will assist you!
• If you are interested in being considered as a match for a recipient who is in need of a device, please note that enablingthefuture.org is not a matching service between makers and recipients. For those wishing to be matched with a recipient directly, you will need to contact the Matching teams** who are working with families in their local communities!
** Enablingthefuture.org is not part of the matching system of volunteers and recipients. Enablingthefuture.org does not guarantee that you will be matched with a recipient by going through the matching system set up by the Enable Community Foundation or any other e-NABLE Volunteer chapters!
Visit our e-NABLE Chapters Map!
PLEASE NOTE:
• e-NABLE is a volunteer network of digital humanitarians. We are not a "Company" or a "Business." We do not sell hands.
• It can take weeks or even months to pair a recipient with a suitable maker (and vice verse)
• 3D printed e-NABLE Community devices aren't for everyone. In many cases, professional prosthetic consultation is required.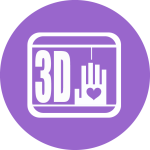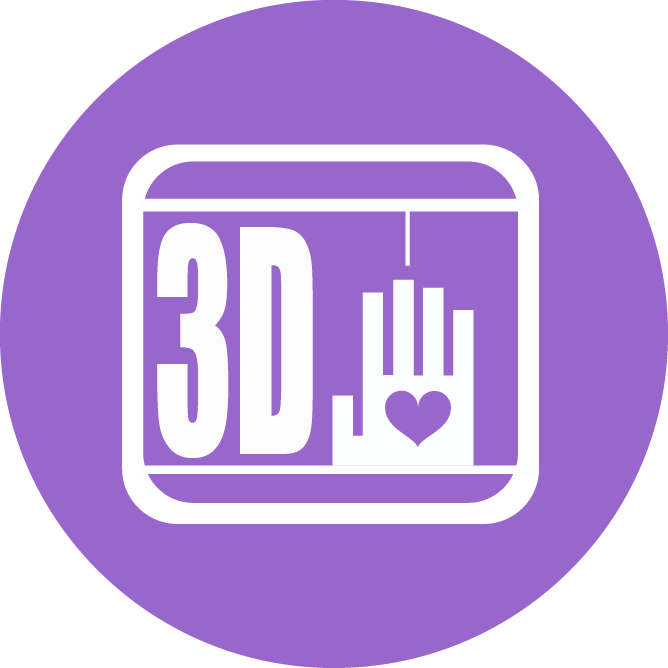 • If you have access to a 3D printer and would like to help create hand kits for end users – please visit handchallenge.com and connect with the classrooms that are challenging everyone to print at least one hand and send it in for distribution to clinics and recipients in need!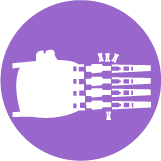 Other ways to volunteer:
• Join the Google+ community and collaborate on designs!
• Participate in our CREATE T.I.M.E. Challenges!
• Volunteer to translate pages and tutorials into other languages!
• Organize a hand-a-thon in your city or town to teach others how to make 3D printed hands!
• Create video tutorials or written instructions!
• Contact us and let us know what you can help with! We are always eager to get more volunteers!



 EDUCATORS, STUDENT,  GROUPS & SCHOOLS
If you are interested in creating e-NABLE's 3D printed hands for your school projects, using e-NABLE in your STEM/STEAM programs, have scouts troops or youth groups that would like to get involved in making a difference as e-NABLE Volunteers: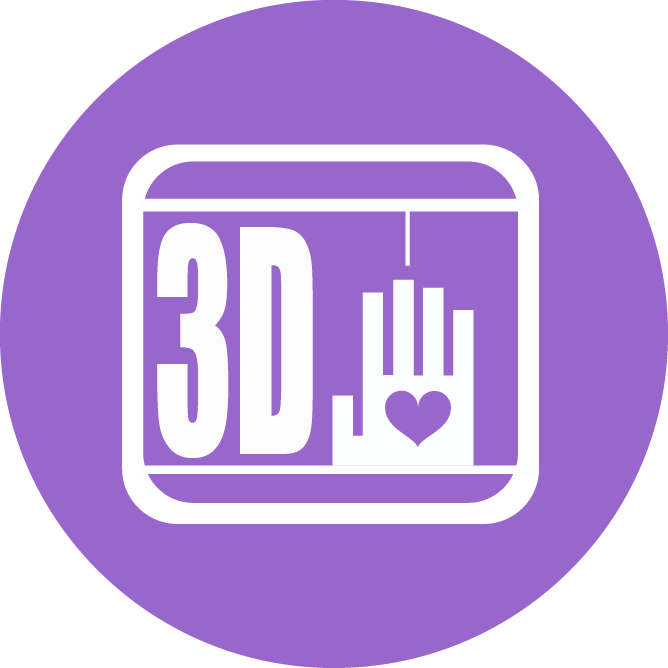 • Please visit handchallenge.com for more information!


STILL HAVE QUESTIONS?

Email jen.owen@enablingthefuture.org
Facebook: https://www.facebook.com/enableorganization
Twitter: https://twitter.com/Enablethefuture @enablethefuture
Instagram: @enablethefuture