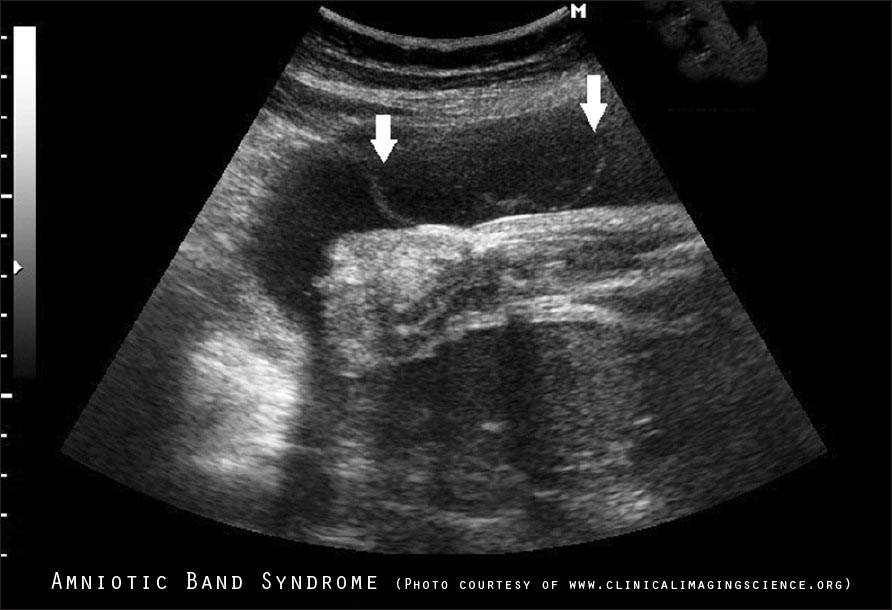 We recently got this beautiful message in our inbox from an expectant father who just returned from their  first ultrasound imaging appointment to see his unborn child.  His words to the e-NABLE community hit me hard…we really are making a difference – even if it is just giving "Hope" to one parent who is faced with a challenge they weren't expecting. Read his heartfelt letter to the e-NABLE community of volunteers, below:
"Dear Enabling The Future,
I am writing to say thank you!
Three weeks ago, at our twenty-one week baby scan, we were told that our unborn baby will be born without a full left hand. The ultrasound showed our baby may have a wrist and a small paddle without fingers. Emotionally, this was a shock that we were not prepared for, however, I am optimistic about our family's future and how we will meet the challenges ahead. 
I found your web site and have been reading about your work. It is inspirational and I am heartened by what I have read concerning the technology, the caring nature of the people involved in design and production and the young children who have benefited. Knowing that this work is happening…it almost makes having a limb abnormality kind of cool. It has helped me to emotionally deal with what is ahead. For this – I thank you.
Kind regards,
"Expectant Father"  – New Zealand"
The hours that our volunteers spend designing, creating, blogging, sharing files, collaborating, matching families with volunteers, record keeping, working Makerfaires and events, meeting with doctors and prosthetists, researching and doing all of the behind the scenes work that no one really ever sees – is not just done for the children who are already blessing this planet with their smiles and determination – but it is done for the children to come.
We are still in the early phases of this 3d Printing technology. The e-NABLE community is but one year old – but we have accomplished so much already – that I have no doubt that by the time that this little one and his/her "Lucky Fin" is toddling around  and exploring the world – there will be so many more options for them to choose from – thanks to a global effort of people from all walks of life – who give their time and resources to bring hope to people who need it the most.
"What counts in life is not the mere fact that we have lived. It is what difference we have made to the lives of others, that will determine the significance of the life we lead." Nelson Mandela
For more information on Amniotic Band Syndrome, the Lucky Fin Project, Born Just Right and other upper limb difference resources – please visit our info page.