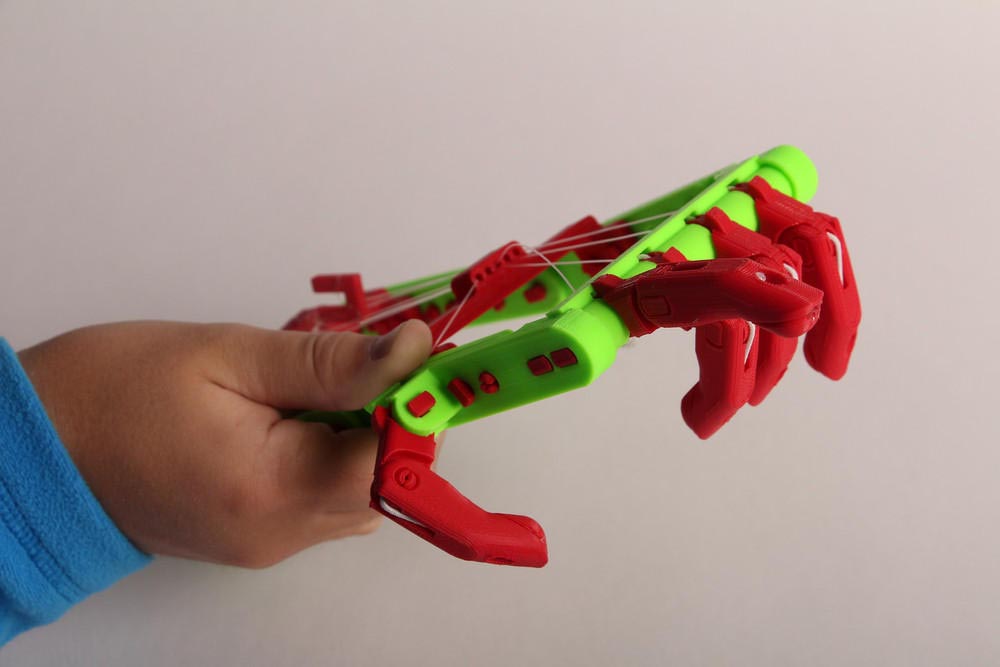 "The best ideas lose their owners and take on lives of their own." – N. Bushnell
Over the past year and a half, what started as two men with a simple idea for a 3d printed prosthetic hand for a small child in South Africa – has not only grown into a collective group of "Makers" who are creating new and improved versions…but the "Idea" is now taking on a life of it's own and spawning new ideas all over the planet.
This morning we received a message from Charlotte – a high school student at the NuVu Studio (and innovation center) in Cambridge, MA where they have access to 3d printers, laster cutters and other new tools that the Harvard, MIT and Boston area has to offer them.
They saw the original "Snap to" version of the hand – that was designed and shared as a "Building block" for designers to take and use as a template for anything they would like to try improving upon and started creating!
Charlotte and her partners, Catherine, Mike and Henry, decided they wanted to try making derivatives of the hand with the goal of expounding upon the functionality and making it more utilitarian, user friendly and durable.
Together with their mentors Saeed and Andrew, they came up with the "Ratchet Hand," "Writing Hand," and the "Baseball Hand."
The Ratchet hand has slots for utensils, slots sized just right for crayons, pens, pencils and paintbrushes. These students strongly believe (as they should!) that everyone should have the ability to create, draw and write easily – so they focused on coming up with an idea that could help people to do just that!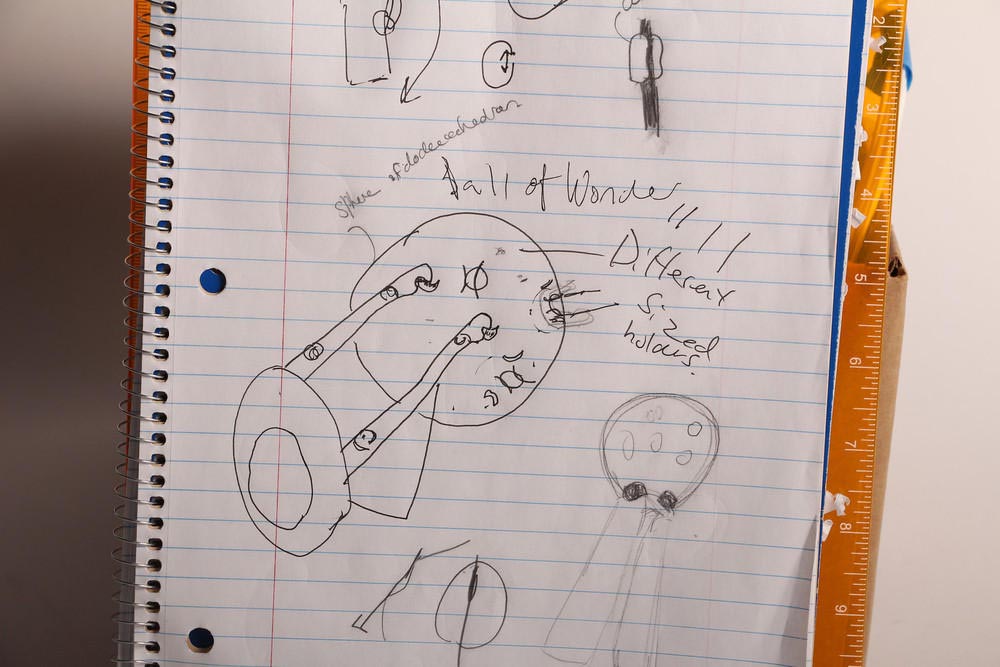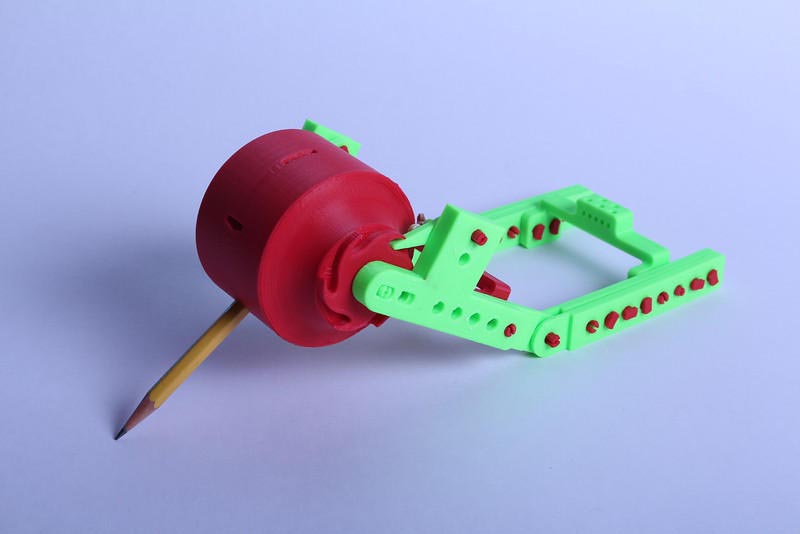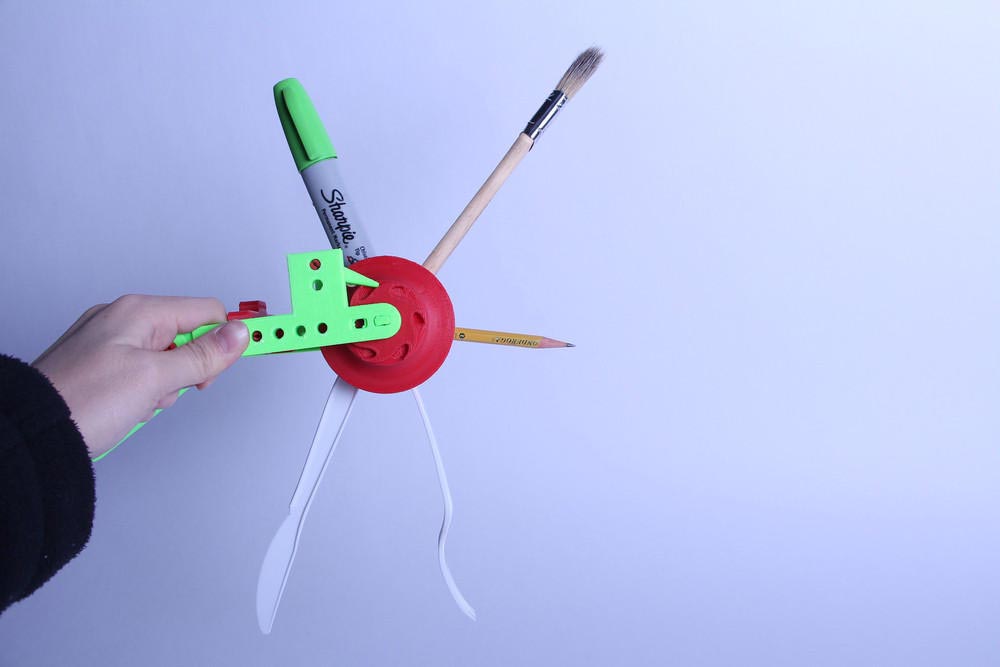 The "Pen Finger" design is also very creative: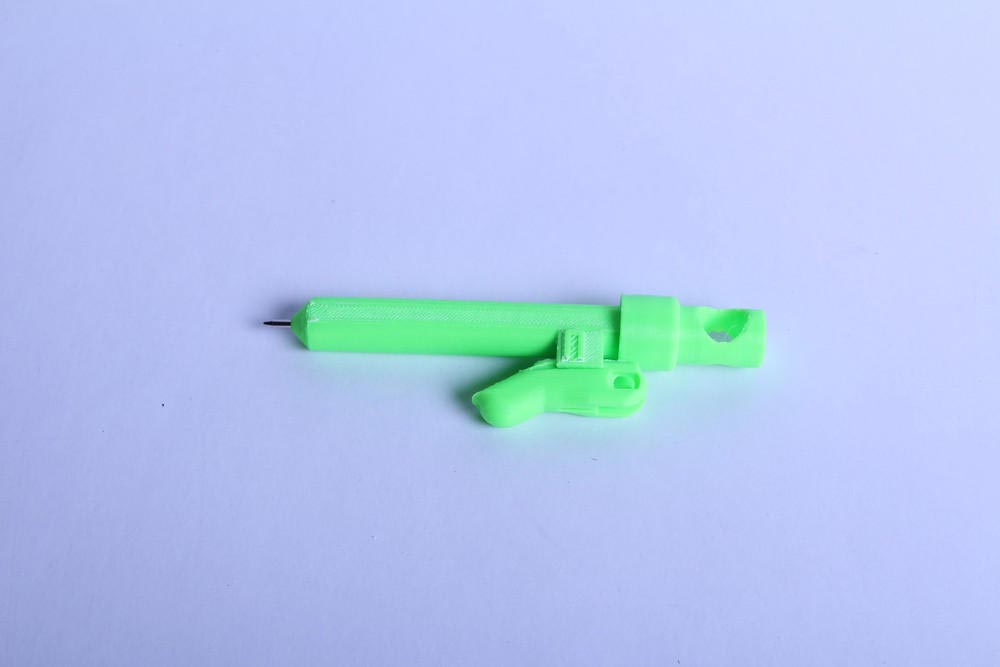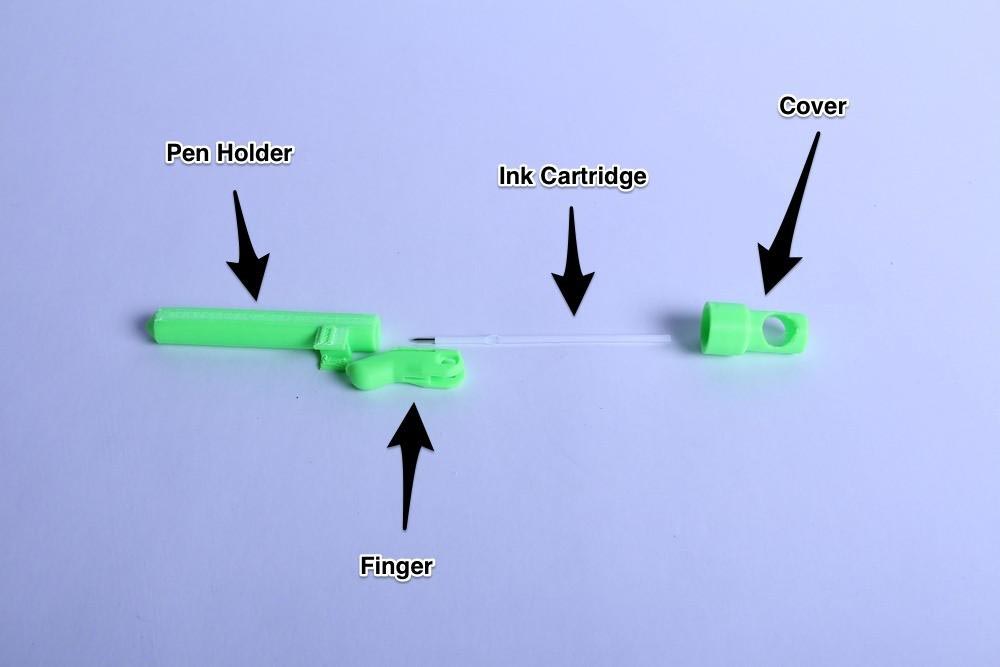 We love that these students are working together to collaborate on versions of 3D printed hands that could aid someone in every day uses…but we are also excited about the fact that they are trying to come up with "Fun" versions of hands too!
Here is a glimpse at their "Baseball Hand" design: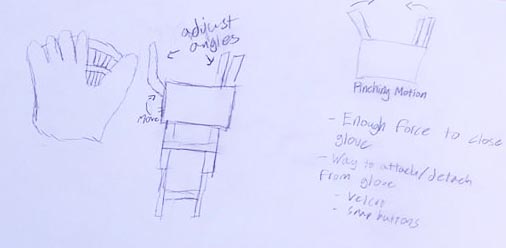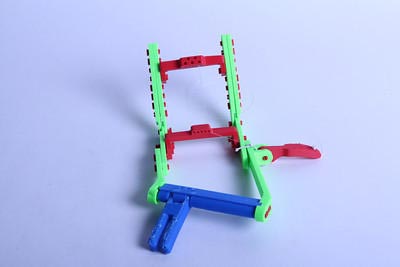 Another group of students at NuVu – Joseph, John and Eric – decided to come up with a "Swiss Army Hand" – and this is their creation!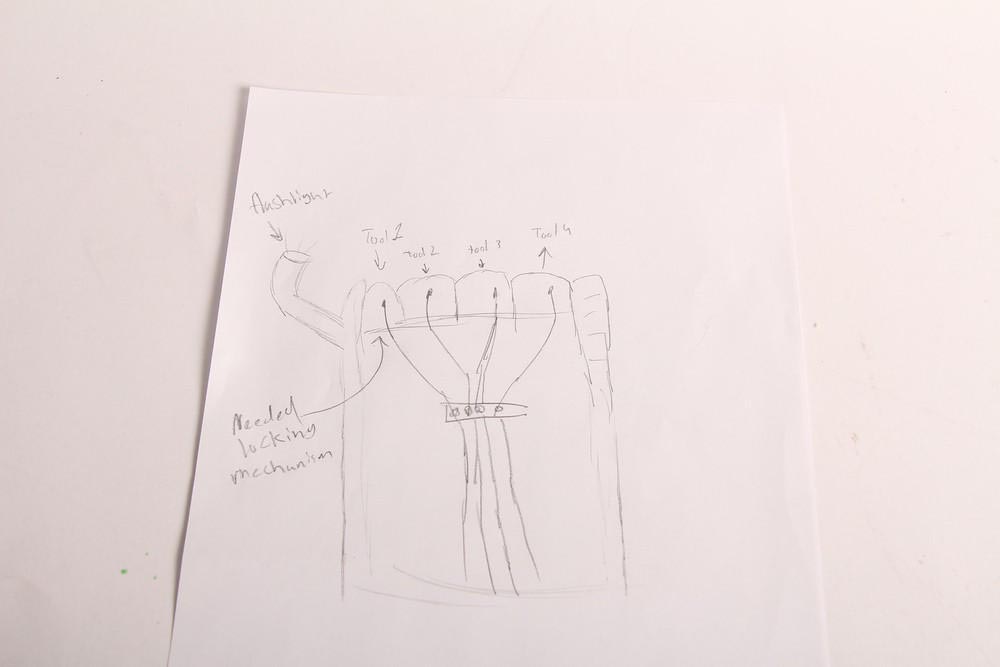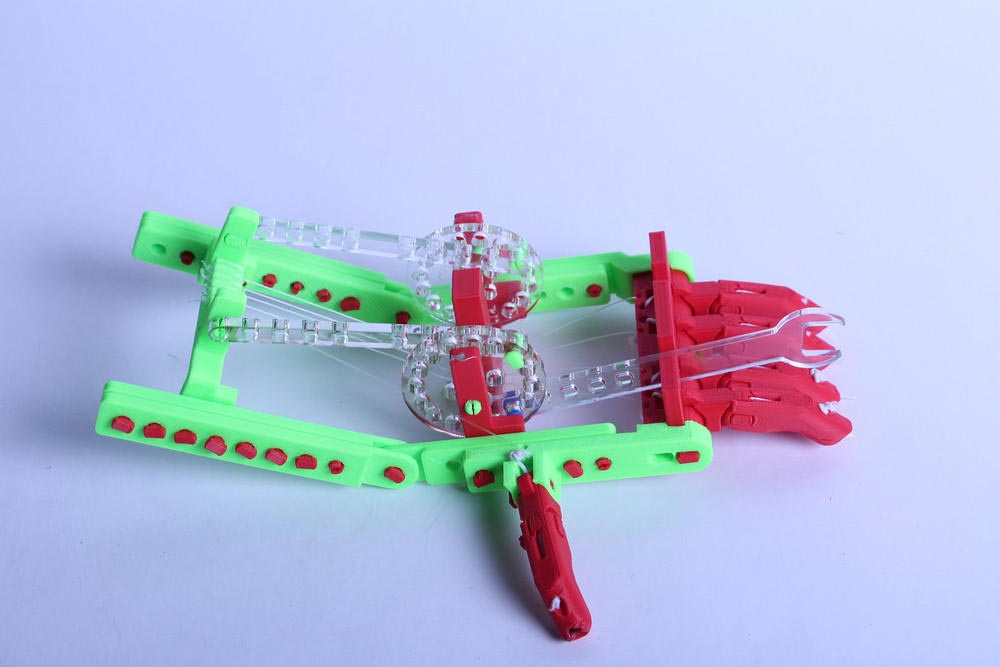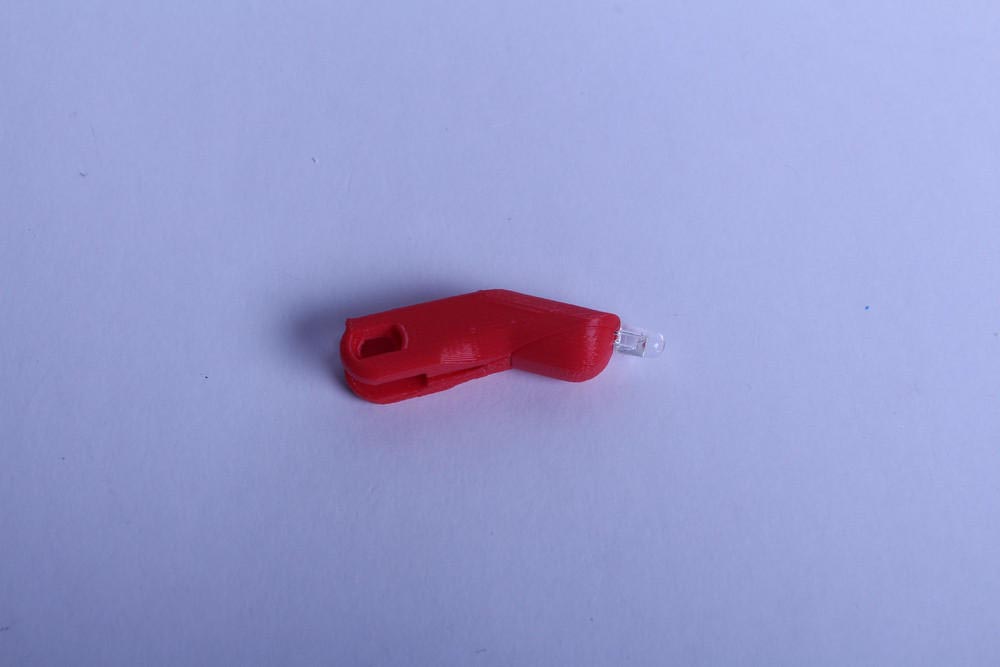 Charolette, Catharine, Mike, Henry, Joseph, John and Eric…keep creating.
The World needs more young minds like yours.
We can't wait to see what your future holds – not just for you…but for humanity.
"Twenty years from now you will be more disappointed by all the  things you didn't do than by the ones you did. So throw off the bowlines, sail away from the safe harbor. Catch the trade winds in your sails. Explore. Dream." – Mark Twain