One of our youngest e-NABLE volunteers, Torrae Owen, was invited to participate in a project with Ellen Degeneres and The Gap where she and other young girls hope to inspire other children to reach for their dreams, follow their hearts and never let anything stop them from being themselves and living their passions to become who they were meant to be.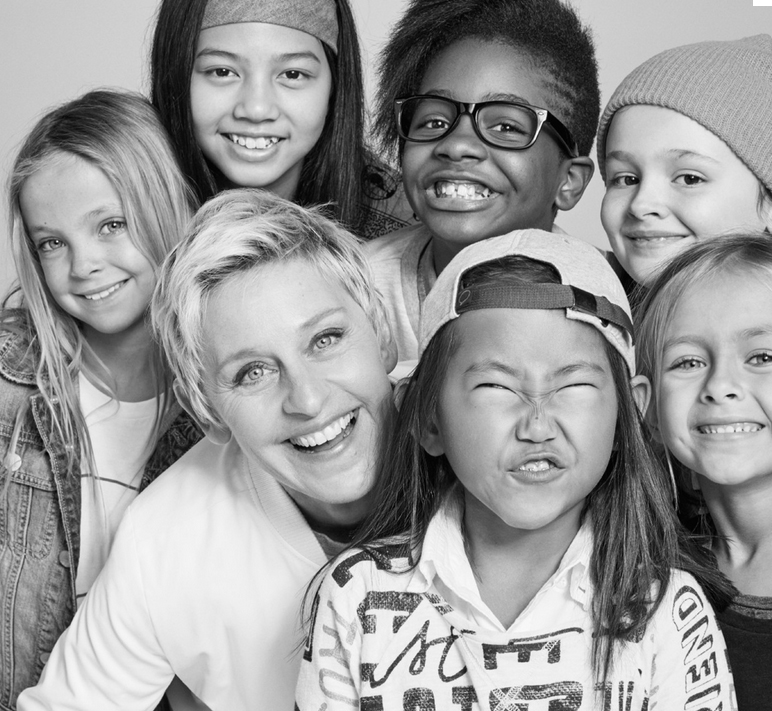 Ellen states: "I know from my own experience that nothing makes you feel better than being who you are and celebrating what makes you unique."
"I think if we shine a light on real girls doing incredible things, that'll encourage other girls and boys to do incredible things, and that'll encourage even more people to do incredible things, and eventually the world will be a more incredible place," she said.
We are excited that one of our e-NABLE Kids was chosen for this campaign and that the spirit of giving and volunteering was included.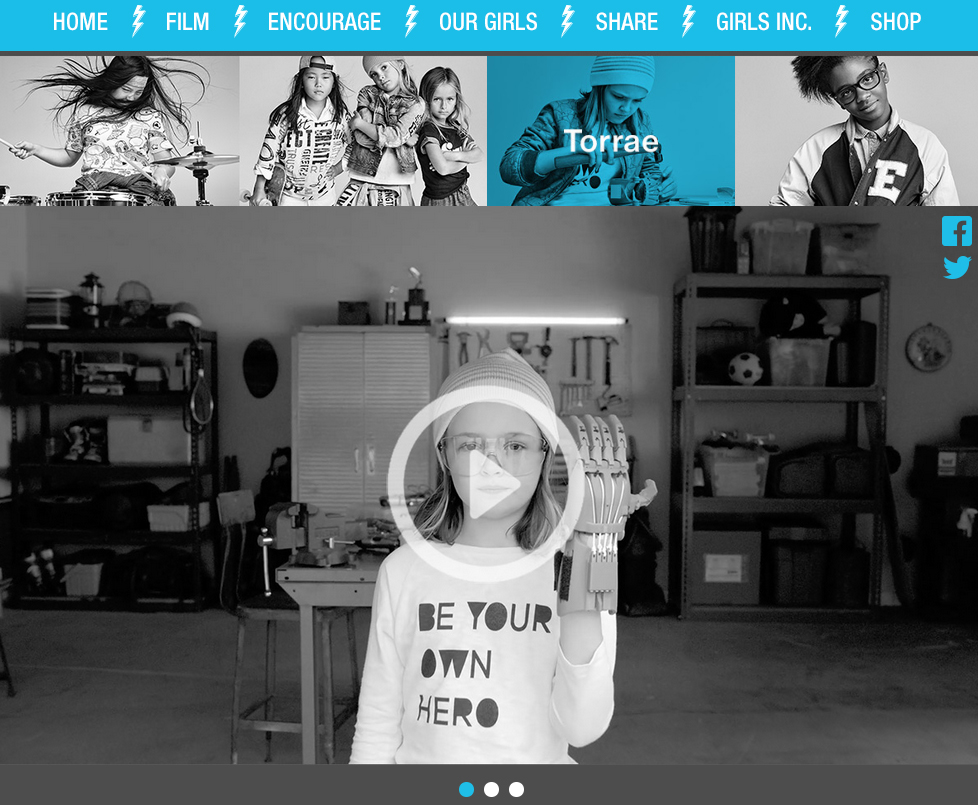 Torrae is the daughter of Ivan Owen, who is the co-creator of the first 3D printed hand that was designed for a young boy named Liam, in South Africa. For the past few years, Torrae has been the "Tester" of hands while her father scaled and reworked the design to better fit Liam as he grew. Because Torrae was the same size as Liam, she spent many hours having her hands wiggled, drawn on and bent back and forth while Ivan worked out the kinks in the test hands before shipping them 10,000 miles away.
Last year, Torrae decided she wanted to learn how to assemble the hands herself and has not only created a few hands for recipients but recently was able to participate in an event with Marvel Universe LIVE! where she was the lead volunteer at her table and helped teach a young girl and her family how to assemble their own device.
Here she explains how she went from simply being a "model" hand to a volunteer lending a hand:
Over the past year and a half, more and more young makers and thinkers have joined the e-NABLE team as volunteers, assembly crews and designers. We hope that in the coming year, we will see even more of our youth join the global network of volunteers who are using their imaginations and ideas to make a difference too.
If you are interested in learning more about e-NABLE, becoming a volunteer and making hands – please visit our "Get Involved" Page and if you are a teacher or a student who would like to get your school involved with this global project – please visit the e3STEAM page to learn more about our upcoming Educational Exchange program!
Let's continue to inspire one another and work hard to "Enable The Future" together!